Need to know whether the guy you secretly like feels the same? Try not to make a blockhead of yourself by misinterpreting the signs. Having a little knowledge of the opposite sex and their behaviors will be very helpful to be able to read the signs, to save your blushes and lighten-up your love life. The most common signs have been well packed here, so that you're completely equipped in the romance game.
1. It's All Written In His Eyes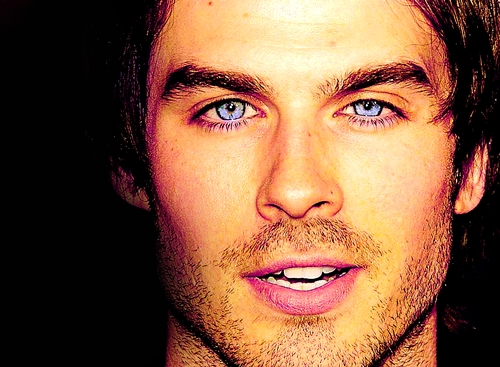 A guy who likes you will look at you a lot. You may feel as if he's just looking at you, however all of a sudden looks away when he's been rumbled. Could it be just a coincidence? The key is, if it happens more than once, chances are he likes you and wants you to know as much.
Obviously, with a timid/shy guy, you may have to be more patient as the looks may not be as evident. Nevertheless, he'll still want to look at you. Be sure this is certainly because he needs to know you and not on the grounds that the new dress you bought is, unknown to you, really transparent!